Forest responses to global change across space and time.
The goal of the Forest Ecology lab is to be able to predict changes in tree and forest dynamics across space and time, at both regional and local scales. We use fundamental ecological principles to help provide tangible and actionable information for land conservation to preserve species and healthy, functioning ecosystems. Our research connects individual tree growth and success during succession to large-scale, emergent phenomena such as species range boundaries. We study the mechanisms regulating patterns across organizational, temporal, and spatial scales so that science can be better integrated into global forest and species conservation plans with information that is locally applicable and actionable.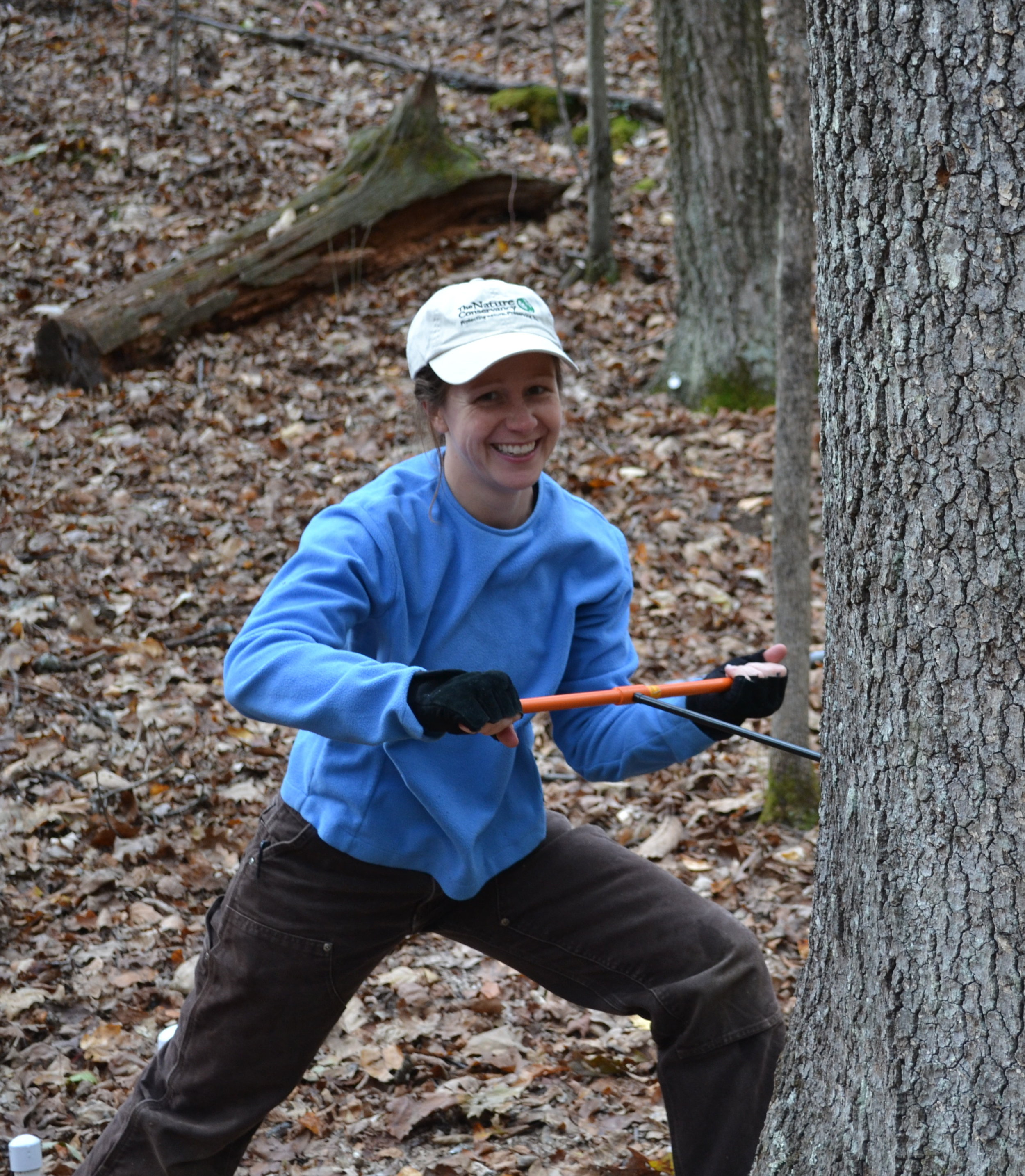 Find out about Christy and others involved with the Forest Ecology lab at The Morton Arboretum.
More about specific past and present research themes and projects of the Forest Ecology Lab at The Morton Arboretum.
Interested in being a part of the work we do? We are continually seeking volunteers and students to help advance our research.